Warmia is really a historical region and rich in objects that you have to see.
Olsztyn is the capital of "the land of a thousand lakes". Historically and administratively. The oldest building in Olsztyn is the castle, which was built in XIV century. Between 1516-1521 the administrator of it was Nicolaus Copernicus. It was here on Warmia, where he moved Earth and stopped Sun! Nowadays, there is an interesting museum, where you can admire a priceless astronomical table handmade by famous astronomer. Each summer there take places many performances, like open concerts, exhibitions and festivals.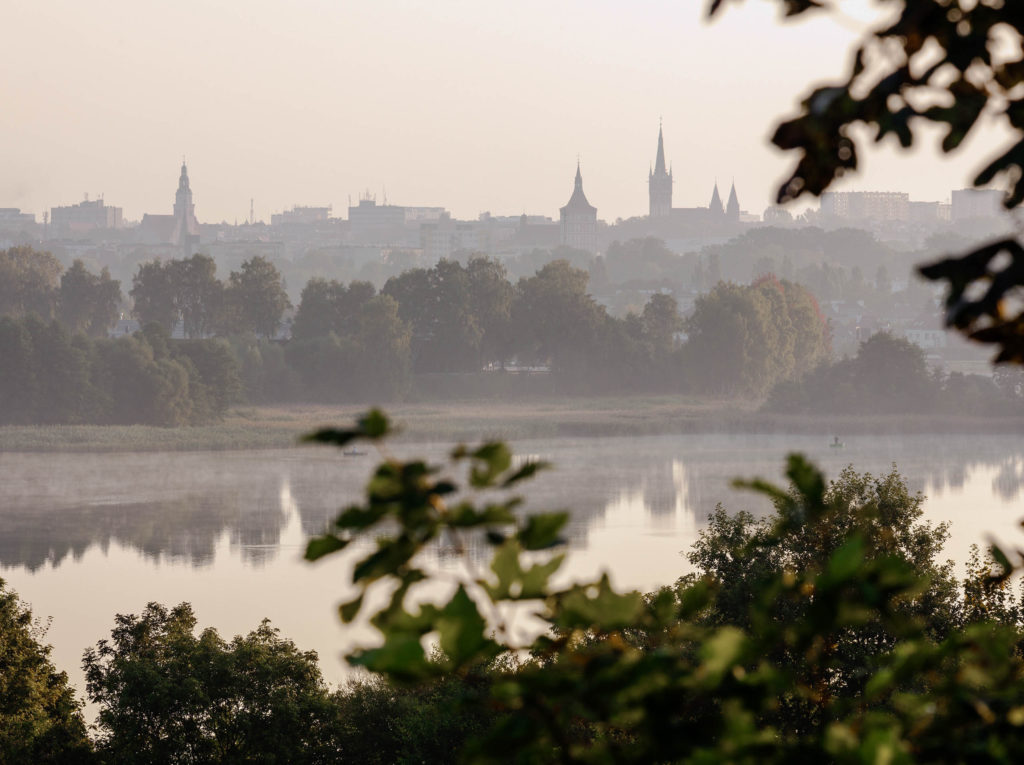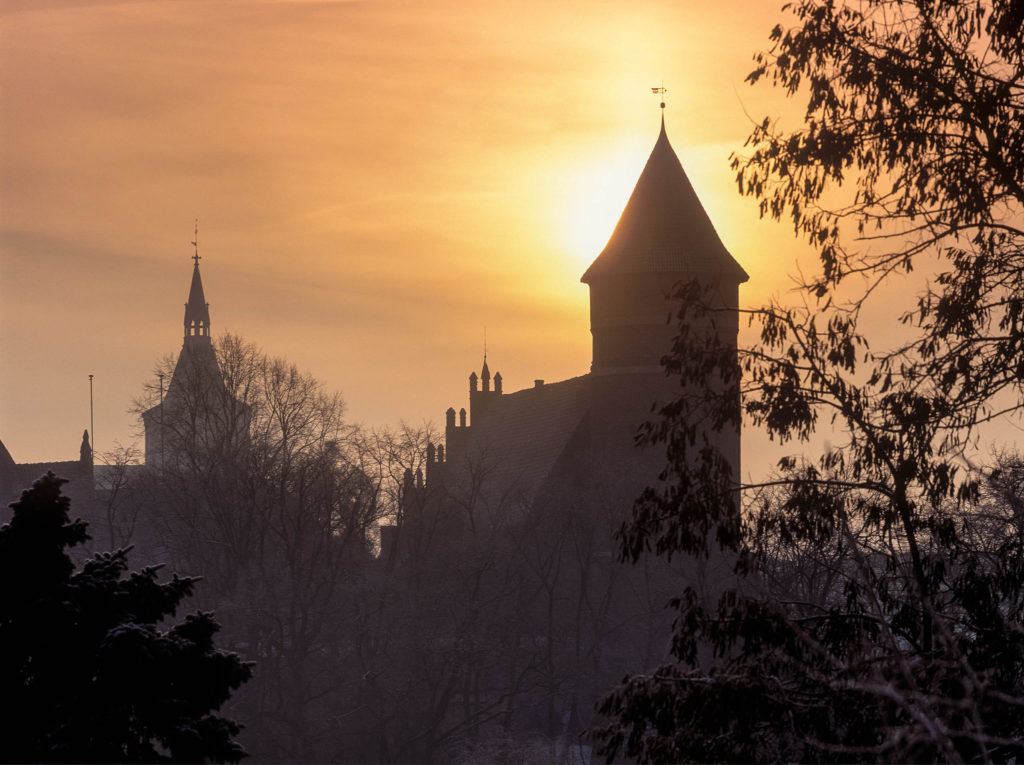 The Museum in Olsztynek is one of Poland's oldest open-air museums. In the summer season  Folk Art Gallery runs here, where the works of regional artists are offered for sale: sculptors, painters, potters, wicker articles, embroidery and lace makers. Ethnographic Park, in which in the surface of 96 ha collected 70 objects of large and small rural architecture of Warmia, Mazury, Vistula and Lithuania Minor, with different features and design. The museum has 10,000 museum moving objects  of material folk culture of the nineteenth and twentieth century and contemporary art and folklore.
There is a possibility to fly to Olsztyn from Europe by sport plane. Visit Aeroklub Warmisko-Mazurski, 11-041 Olsztyn, ul. Sielska 34. Airport in Dajtki and Warmińsko-Mazurski air club also popularize extreme sports, like skydiving – solo or in tandem, tourist flights and gliding courses. Planning the trip or by coincidence you can hit on a picnic air and acrobatic show. Tourists and adventures are welcome.
Warmia and Mazury is the last place in Europe, where horses can run at ease! In recommended stable in Mycyny there is a possibility to arrange a horse riding in the area or lessons at hall. It's a fantastic option for fans of horse's off-road – beautiful large forests and vast meadows, where you are able to gallop breathless and Polish farmer  won't enclosing them by fences or bluster by prongs. It is like that, because here we all love freedom!
For more details see the map :
---