We're delighted to announce a new series of artistic events in March and April. All the free space in our gallery will be filled with art, and what we love the most: furniture design, photography, sculptures, paintings and … music, which means there will be concerts as well. Temporary and permanent exhibitions from our artist friends. We'll announce each event separately, but the first is on March 2nd, a photography exhibition by Jarek Poliwko!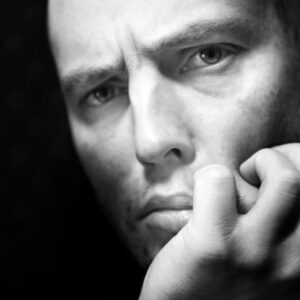 Jarek Poliwko is a photography artist. He lives thanks to his passion for photography, bringing together that which he likes doing with what he must do. Happy-go-lucky. Doesn't everyone dream about uniting their professional life with their passion in life? This is evident in his works. Even when he does his artwork as a hired photographer, he always finds a moment to take some shots that haven't been ordered. Just for himself, for us.
March 5, 2016
We are inviting you to Galery69. The exhibition's first opening, which we have entitled "The Scene" will be available for viewing until the end of April. Next, it will take on a characteristic dynamic commercial exposition, which means that it will always be worth seeing to become convinced that there must be "something for me."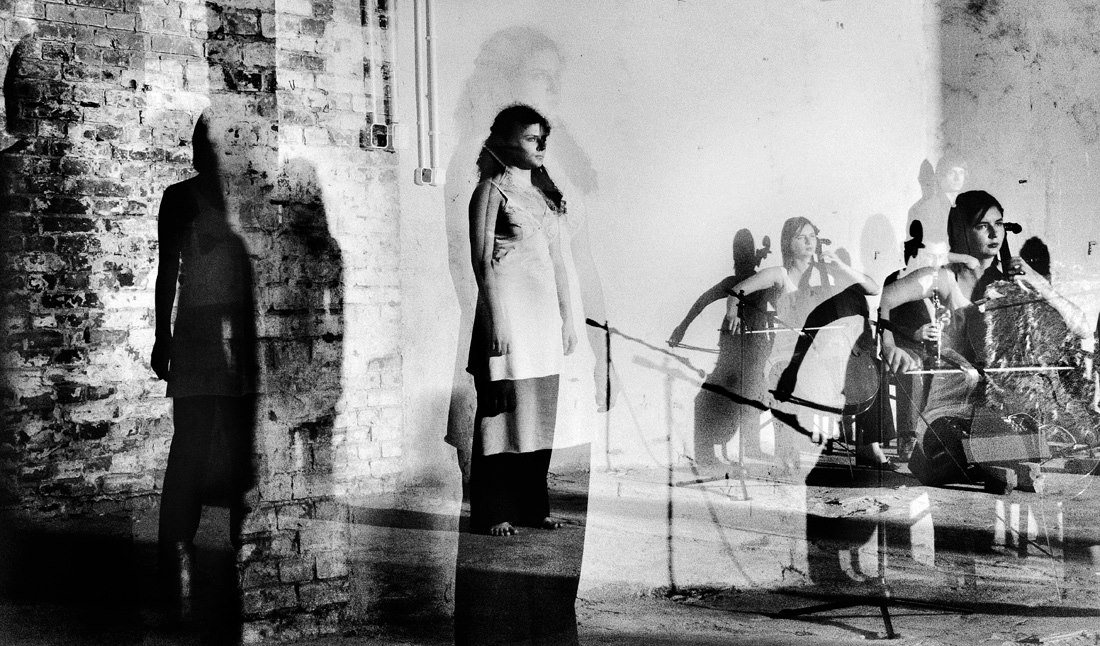 And next….
March 6, 2016
Grzech Piotrowski on stage at Galery69. The guests for this special concert are Ghostman & Classical Vocal. It's a musical journey through inspiring corners of the globe: "One World" includes the hits from Grzech Piotrowski's latest album.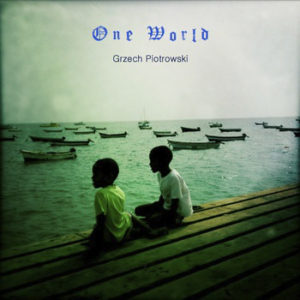 March 20 – May 3, 2016 (Gallery BWA, main hall)
M i r o s ł a w   S m e r e k   a n d    F r i e n d s 
Remembering the work of one of the most interesting creators of the Olsztyn artistic community on the 80th anniversary of the birth of the work's context, the work of artists, a friend of Olsztyn mostly in the 60's, 70's and 80's.
Miroslaw Smerek (1935-1995) lived in Olsztyn in 1962 just after graduating from the Faculty of Fine Arts, Nicolaus Copernicus University in Torun. He did painting, drawing, graphics utility and was the author of many arts events for the city and province, actively teaching and informing people about the arts. First and foremost, he is a painter, a very good landscape painter. He was co-designer and made the decorations for the Central Harvest Festival in Olsztyn (1978) and for  John Paul II's visit (1991). Since 1963, he was an active member of the Olsztyn District's ZPAP. He received the ZPAP Golden Badge and the Ministry of Culture and Art Award in 1991.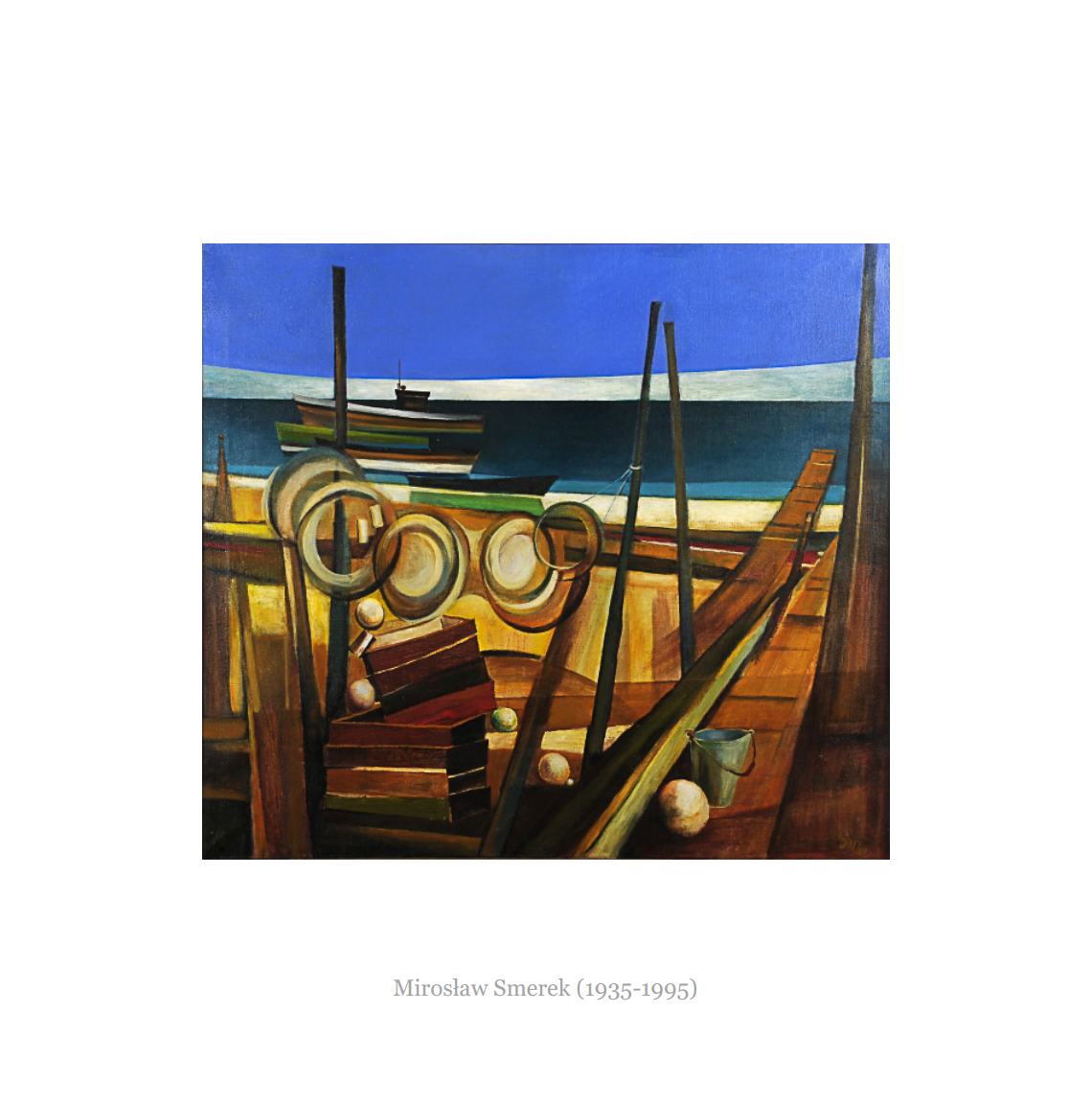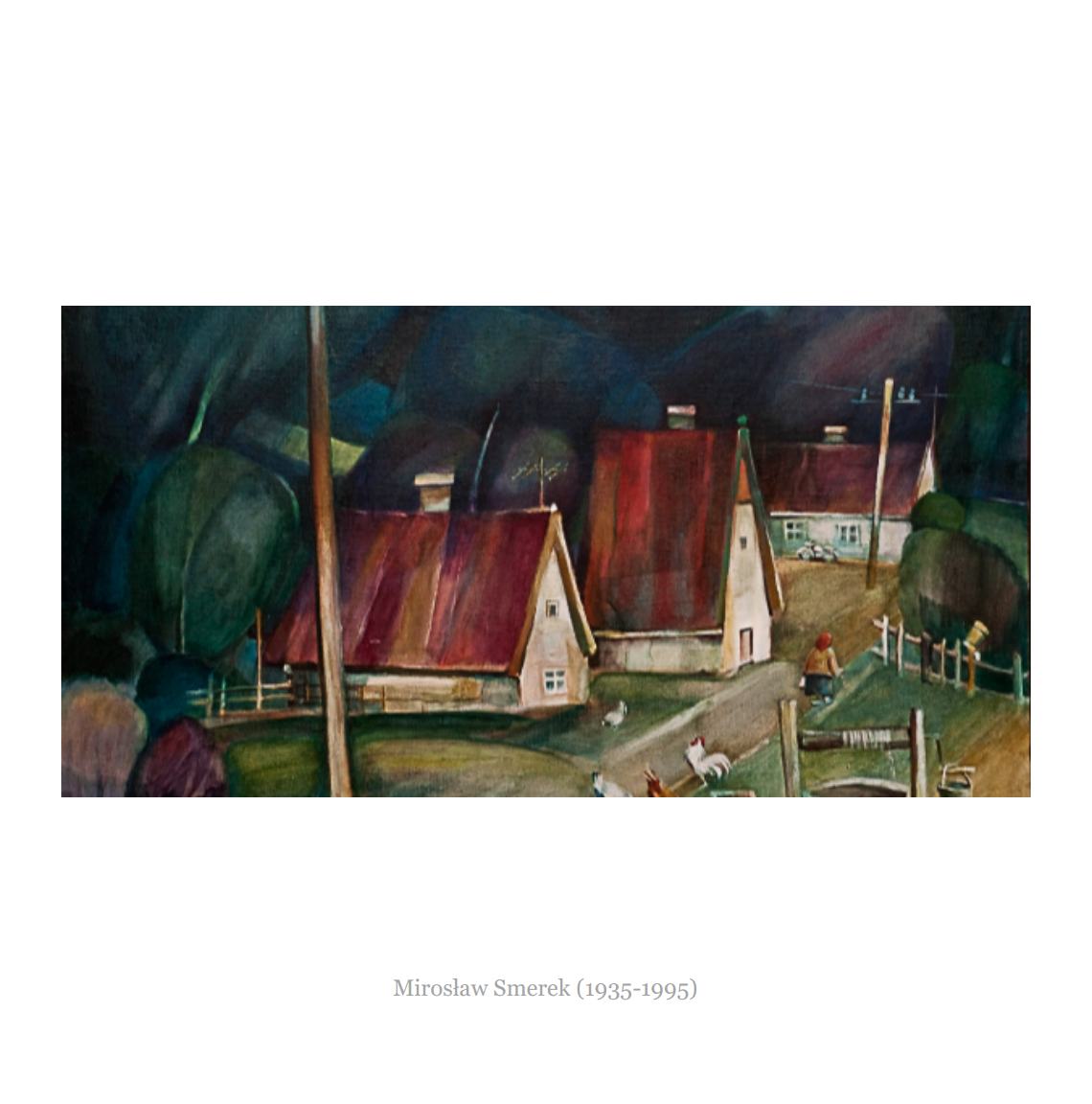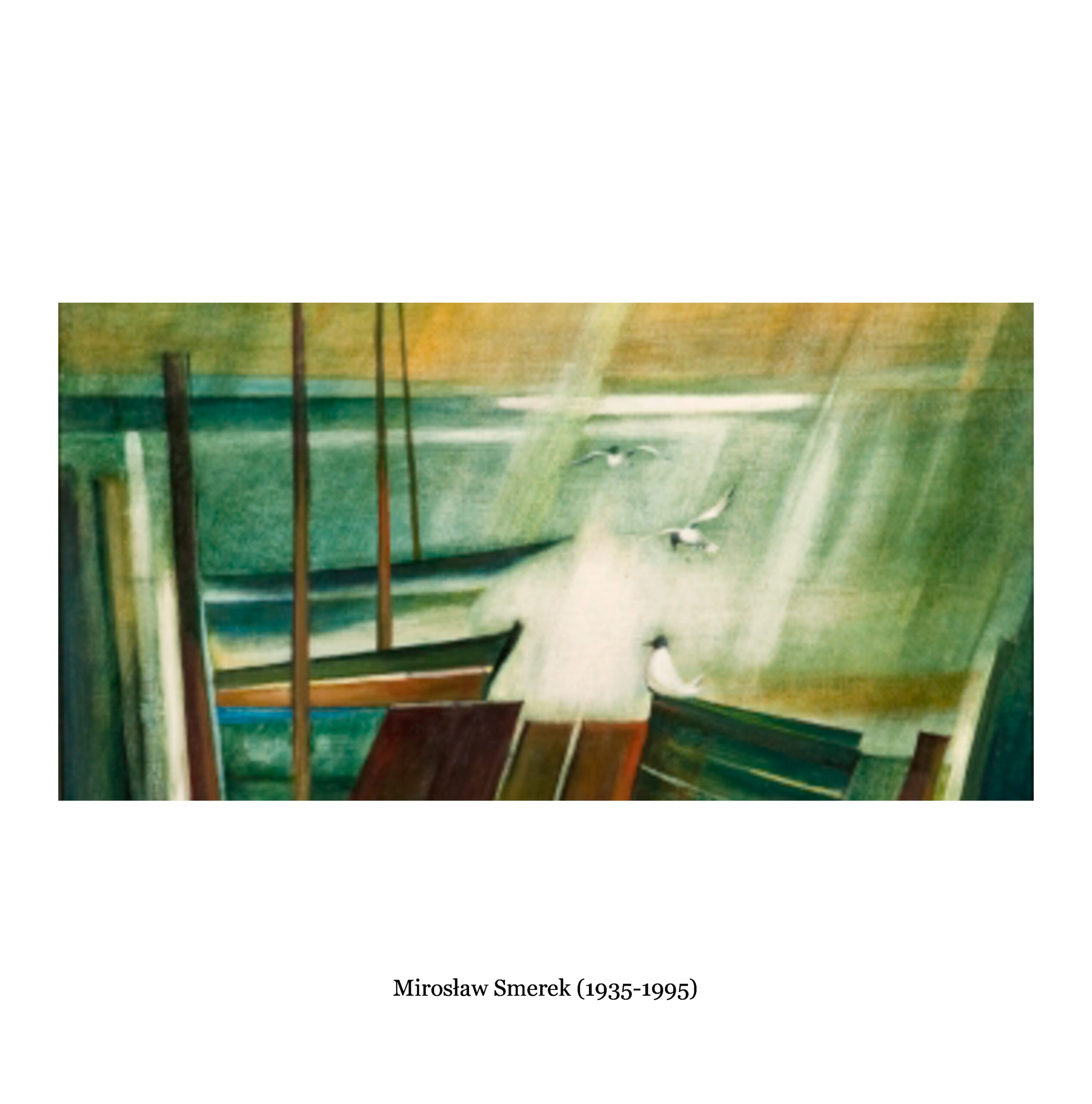 The exhibition will present this artist's creativity, but the curators will also want to bring us closer to those years in Olsztyn, so in addition to Smerek we will be presenting the creativity of his friends, artists working at that time in Olsztyn. These will include, among others: Arthur Nichthauser, Bogdan Stefanów, Tadeusz Wojcik, Mieczyslaw Romanchuk, Sylvine Mydlak, Eugene Jankowski, Wieslaw Wojczulanis, Andrew Samulowski, Miroslaw Smerek-Bielecka, Jerzy Bielecki, Michael Sawaniuk, Barbara Lis-Romańczukowa, Janusz Wierzyński, Henry Mączkowski, Jerome Skurpski and Boleslaw Marschall.
April 1, 2016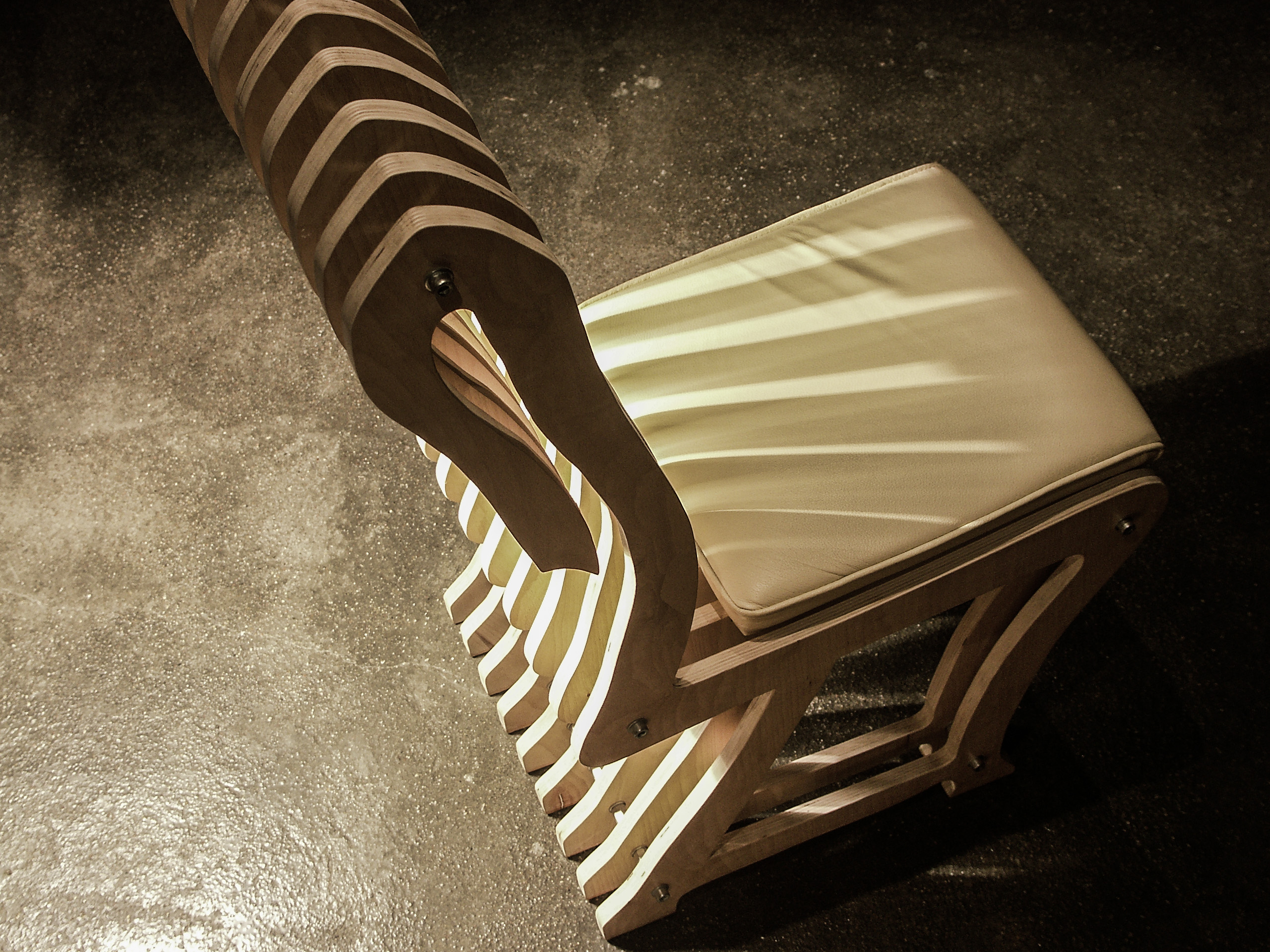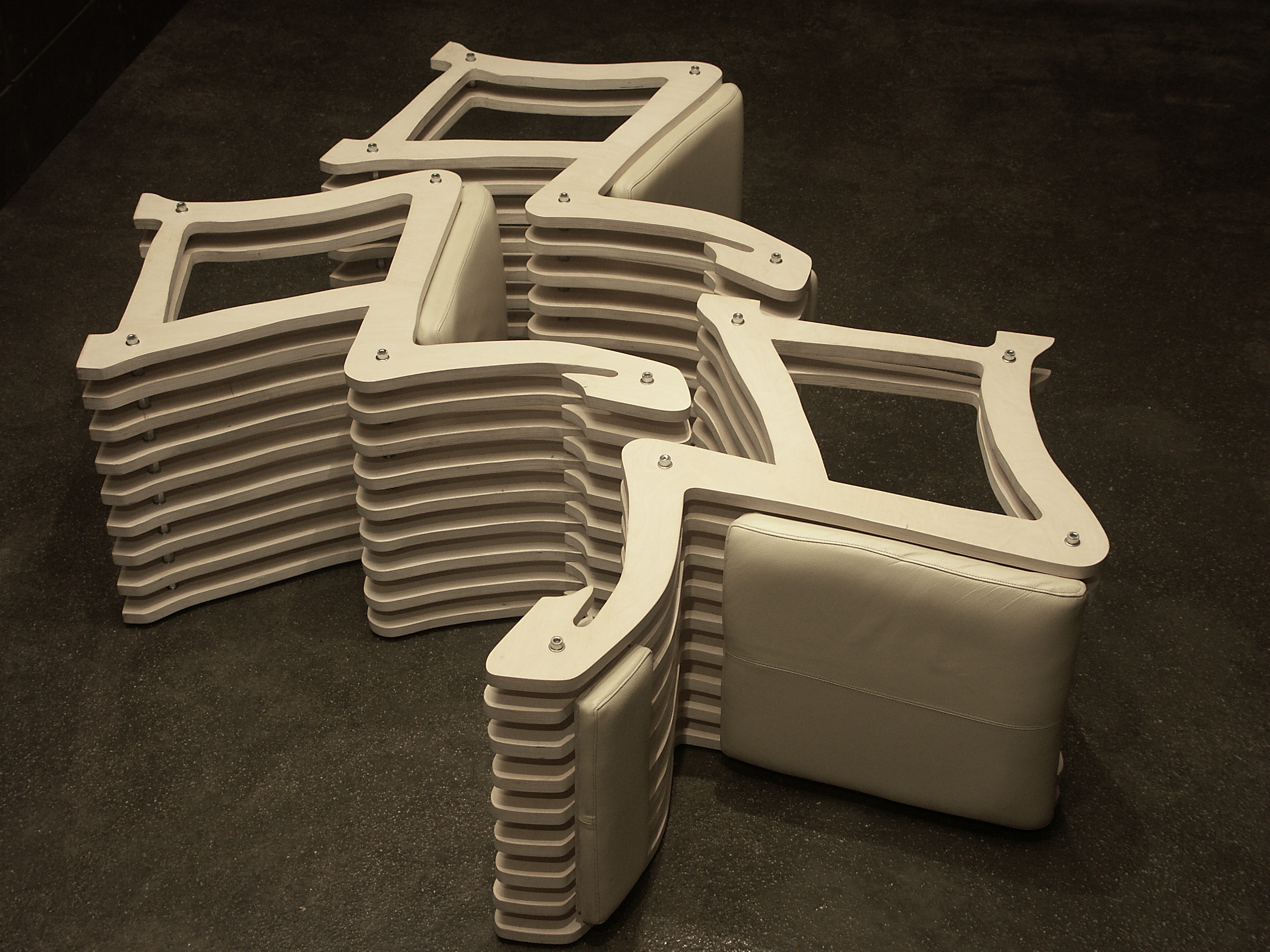 Ma n u f a k t u r a 69 :  Furniture in the Photography. This is not an everyday presentation of our projects. The 1:1 formats present the objects that we designed and constructed in our manufactory. The beginning of the exposition is planned on the first day, the 1st of April. And this is no joke. In Galery69.
---