"Directions"
What to start with? With an information that in a few days' time,
January 19, 2018 in Artistic Loft
a fantastic concert shall be played. Or should we first share the news about a wonderful, new record by Sebastian Wypych whose birth we witnessed here on the lake. Take a peek at the cover…a gray lake, the mists, the Herta Island, all in perfect harmony with the hues of this January. We thought that it would be a great pleasure for you and us to listen to live music in this ambience.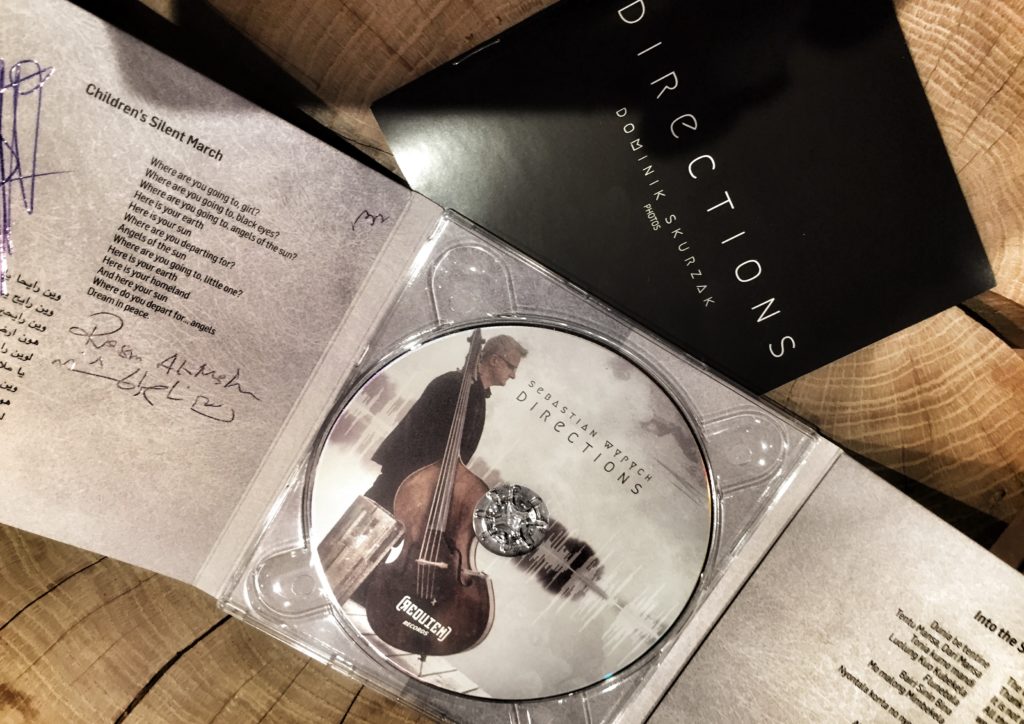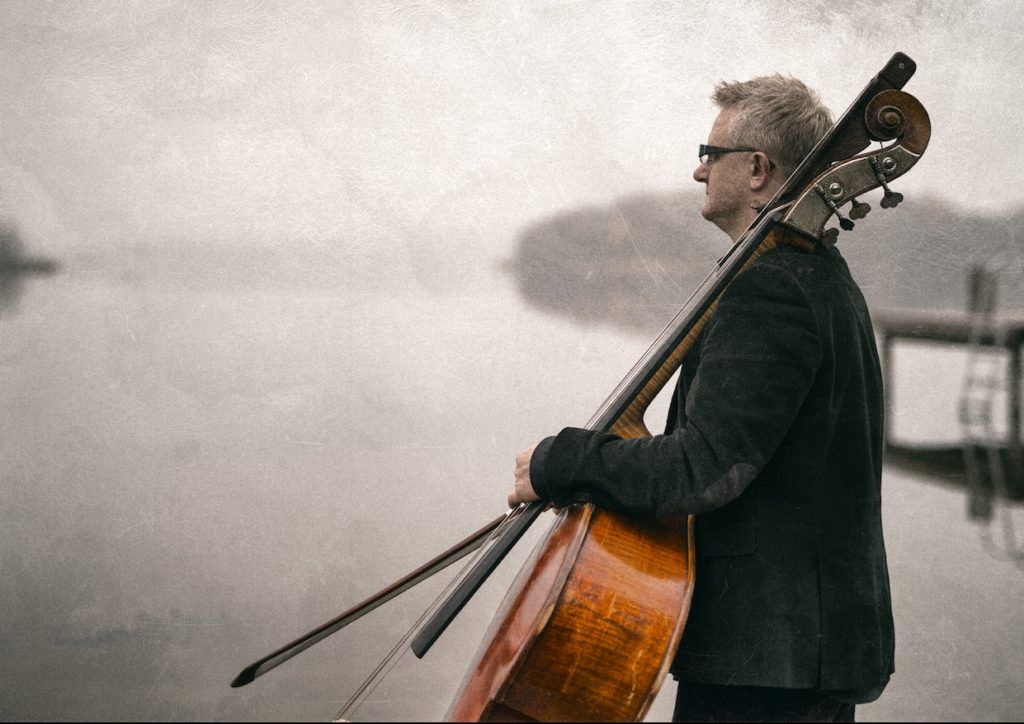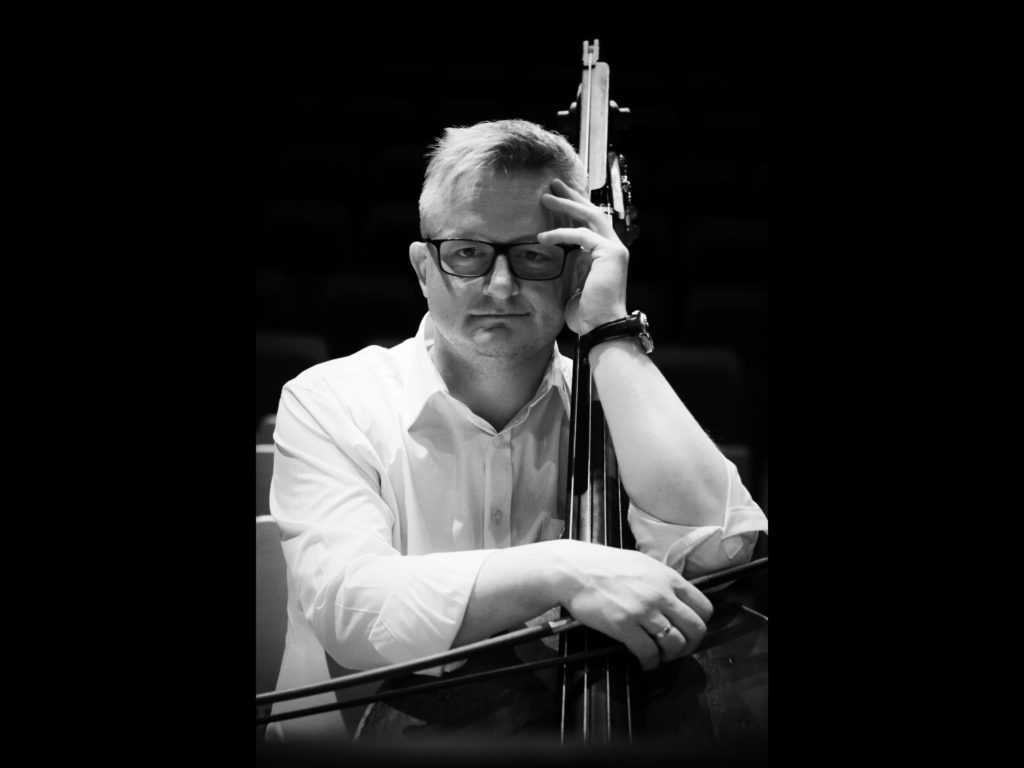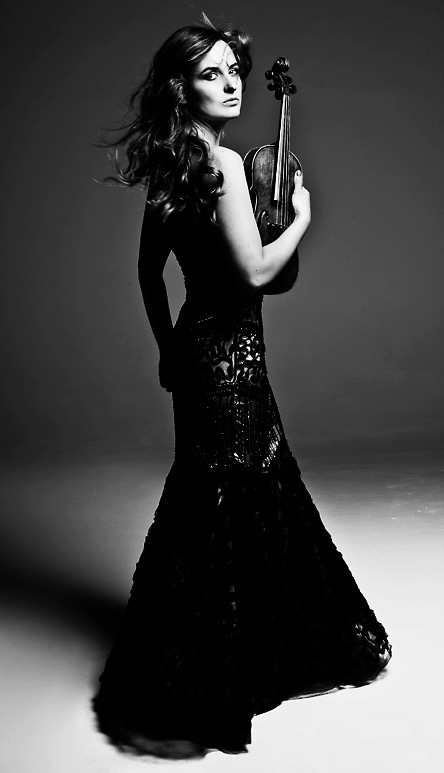 Sebastian Wypych is a frequent guest here. You know him from concerts he performed with Grzech Piotrowski and the genius of a record- "One World', a true double bass virtuoso. This instrument is his element; a part of his existence and Sebastian speaks through it, expresses himself with its tones, and modulates with it his emotions. He gives the instrument new meanings and contexts and you will be able to experience it listening to his solo record and to savour it's ambiguity. And there will be guests too! The fabulous Rasm Al-Mashan from Jemen and others from Poland. Those who have been present at the 'Ascend of Beauty' festival by Grzech Piotrowski got to know Rasm and fell under the spell of her voice; so powerful, it spans the continents. You will hear many, many emotions! Ania Wandtke, the first violin of the Wypychs, will come too.
We have planned two concerts; the first, 'Directions' will take place on Friday at 8pm. The other one will form a framework for a silent movie projection-do come to the cinema on Saturday, January 20, at 6pm.
And remember about a delicious Galery 69 restaurant that will certainly serve you what's the best on the menu and to drink, before and after the concert. Go on, set aside time and funds and enjoy yourselves! It's the CARNIVAL!!!!
---