Visit Galery69 and feel inspiration in creative silence.
Ponder what you see, muse about what you feel, namely get to know us via sensory experiences.
---
The world is changing at a breakneck speed. So are we. Bombarded by information every minute of the day, exposed to new stimuli and technologies we learn faster than ever, experience more than before and get bored in a blink of an eye. We live in the world of constant adrenaline rush, swinging from sudden elation to feeling deflated and longing for peace and quiet. Regrettably, tranquillity is not easily attainable when your mind is in turmoil and the friends and the family are clamouring for attention. Not that they are better off –they claim they are done with it all, yet they keep taking a furtive look at an email or text on a smartphone, make a quickie phone call to tidy things over.
And if, miraculously, you manage to disconnect yourself, you find yourself lost in the world of silence, the world of no stimuli. It's not exactly the same as being bored out of your mind, but you know that something is definitely missing. Time to grab our helping hand. We will help you to revel in silence, to redefine the world so it may become harmonious and beautiful again. Stretch yourself on a sunbed or in a hammock and put your senses on standby.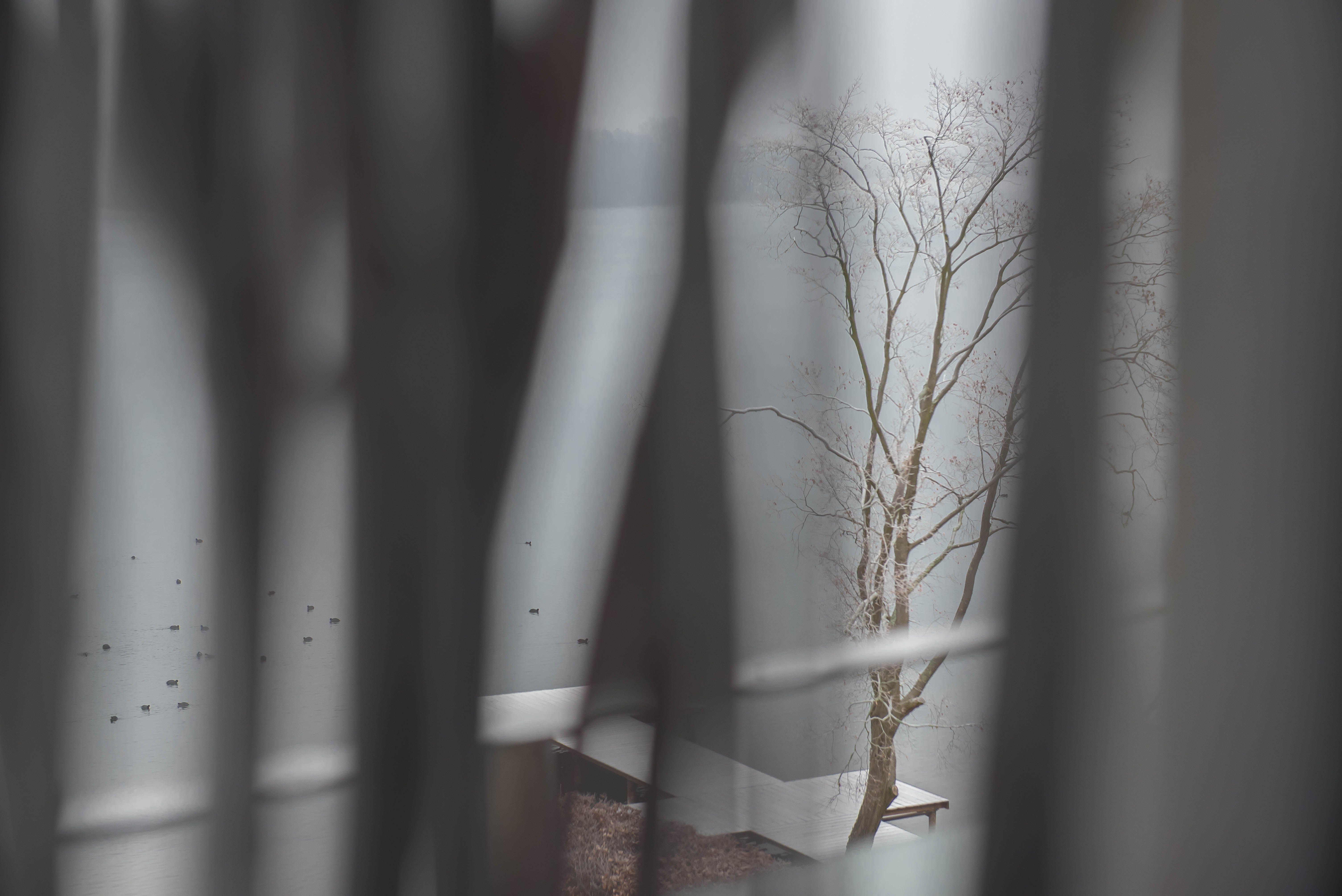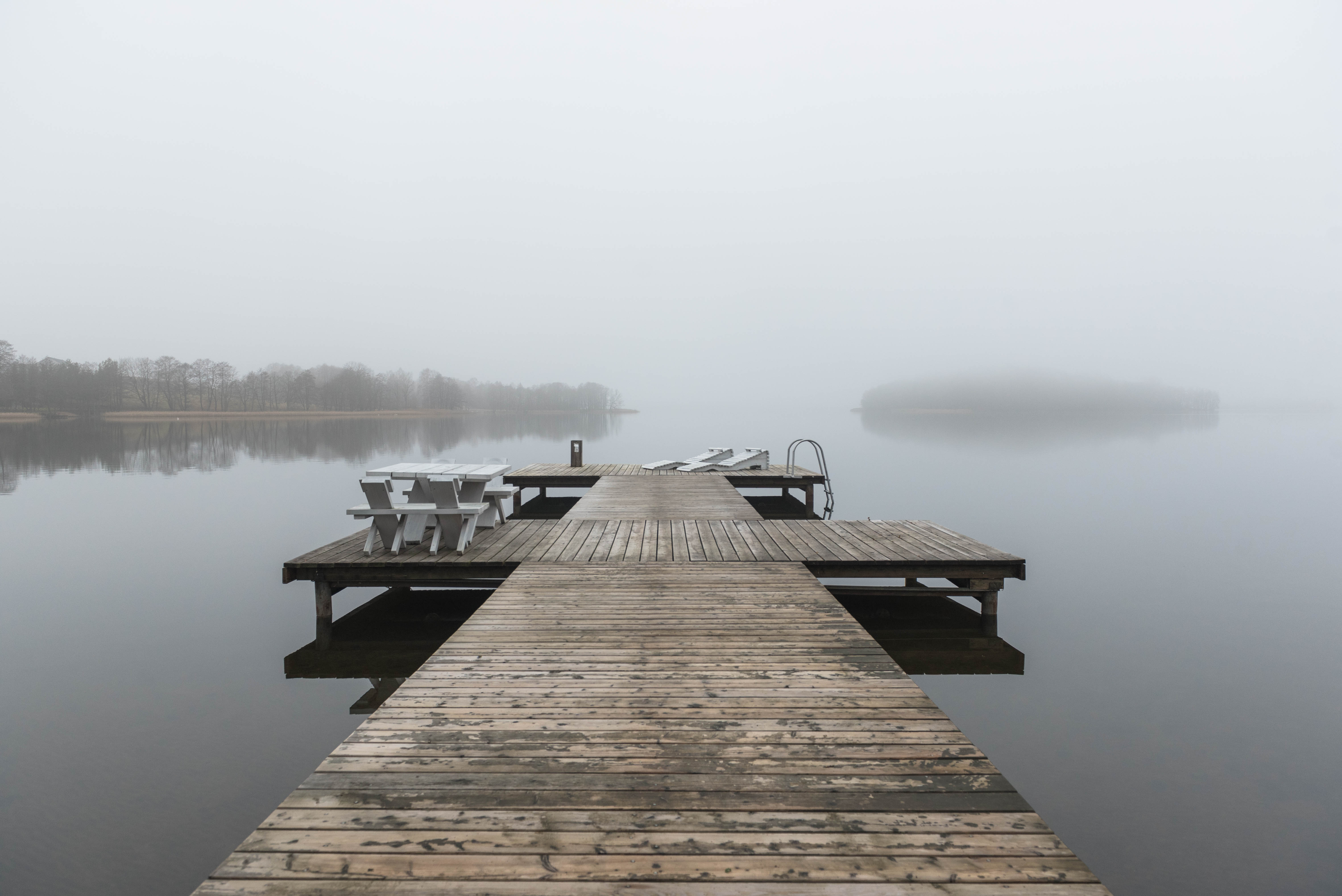 Give yourself to languor and listen to the waves lapping on the shore, to droplets of water dripping off the oars and soothing wind in the treetops.
Take a peek at the lake, marvel how it changes the colour, one minute grey, then golden then azure. Look, there's the Herta Island emerging from the mists and the sky above is full of billowing clouds lit by the setting sun. So much beauty all around you, everything you lay your eyes on is aesthetically pleasing, including the hotel. Designed by Małgosia and Wojtek Żółtowski, it flawlessly incorporates the warmth of natural wood, organic shapes and the trances of human hand. It's time to unwind and enjoy a glass of wine recommended by Mr. Krzyś, our sommelier and wine aficionado, and a bowl of Bouillabaisse. Can you feel it already? This sudden influx of energy flowing into you from the surrounding scents, flavours and sounds. We have created this bewitching place especially for you so you can regain your appetite for life and recharge your batteries.
It's high time you stopped for a minute and gave yourself some slack; you do deserve it, don't you?
---