our friends will meet on a musical stage… two extremely creative souls, Ruth Wilhelmine Meyer from Norway and Grzech Piotrowski from Poland. We expect an extremely private atmosphere and the reception of art from very, very close up. This is the luxury we have been trying to give you at Galery69 for years, the luxury of experiencing art of the highest order in the most personal way possible. Music, voices, sounds and rustles – the creation of these two knows no bounds! – will ooze from the stage. In the meantime, let yourselves sip good beverages along with the music. Don't leave after the concert, stay with us for conversation, dinner and wine. Let the December and St. Nicholas' night have no end!
And something more… sublimely, discreetly and without noise… the opening of Meggy Bernhardt. Meggy's latest paintings will form the backdrop, or stage set. Here and there you will find small slips of paper with a contact to Meggy's personal gallery – please keep them in mind and look there from time to time.
You are welcome!
Guests from far away are welcome to enjoy the hospitality of Galery69 – we are a hotel 🙂
It would be wonderful to spend this weekend in the company of such an exquisitely matched group! Let's pair up, group chic and rush to where the music, wine and art are!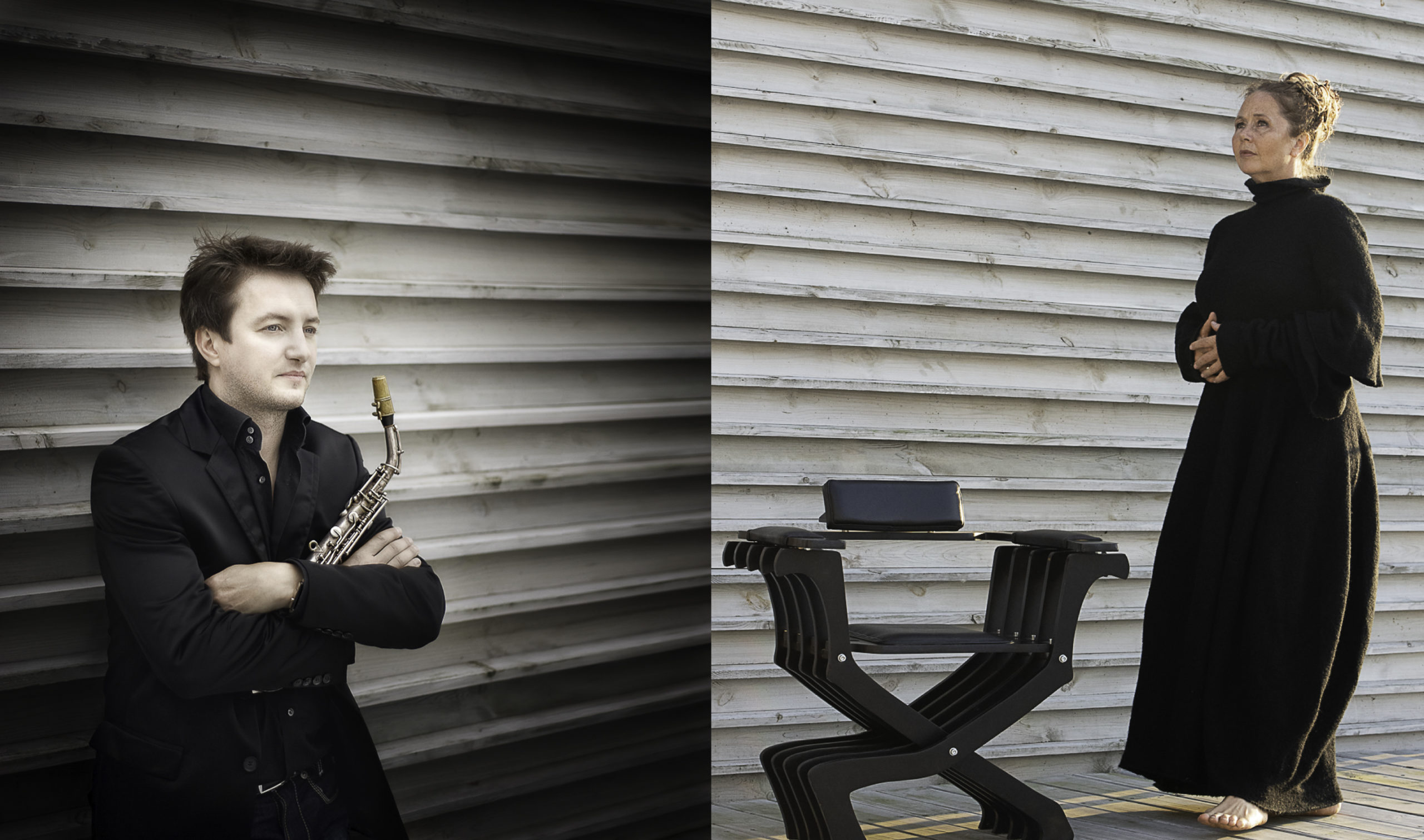 Thank you Joanna Barchetto for the brilliant photographs of an extraordinary evening. Thank you all for coming and listening so beautifully. A difficult performance for a sophisticated audience. Everyone rose to the occasion. So let's all thank each other and until next time! Be sure to look at the pictures one by one and the memory will be preserved.
---