Grzech Piotrowski's concert, 'The Ascend of Beauty', June 2017. Third edition. Third CONCERT ON THE LAKE! The first stage was constructed on a sailboat in 2008 for Anna Maria Jopek (600 spectators!). The second stage erected, or shall I say floating, on the lake was made for Grzech Piotrowski in 2015 (500 spectators were present), and on June, 30, 2017 we will make yet another stage, this time for Grzech Piotrowski and Anna Maria Jopek performing TOGETHER! Here in Galery69, on the lake, what a joy!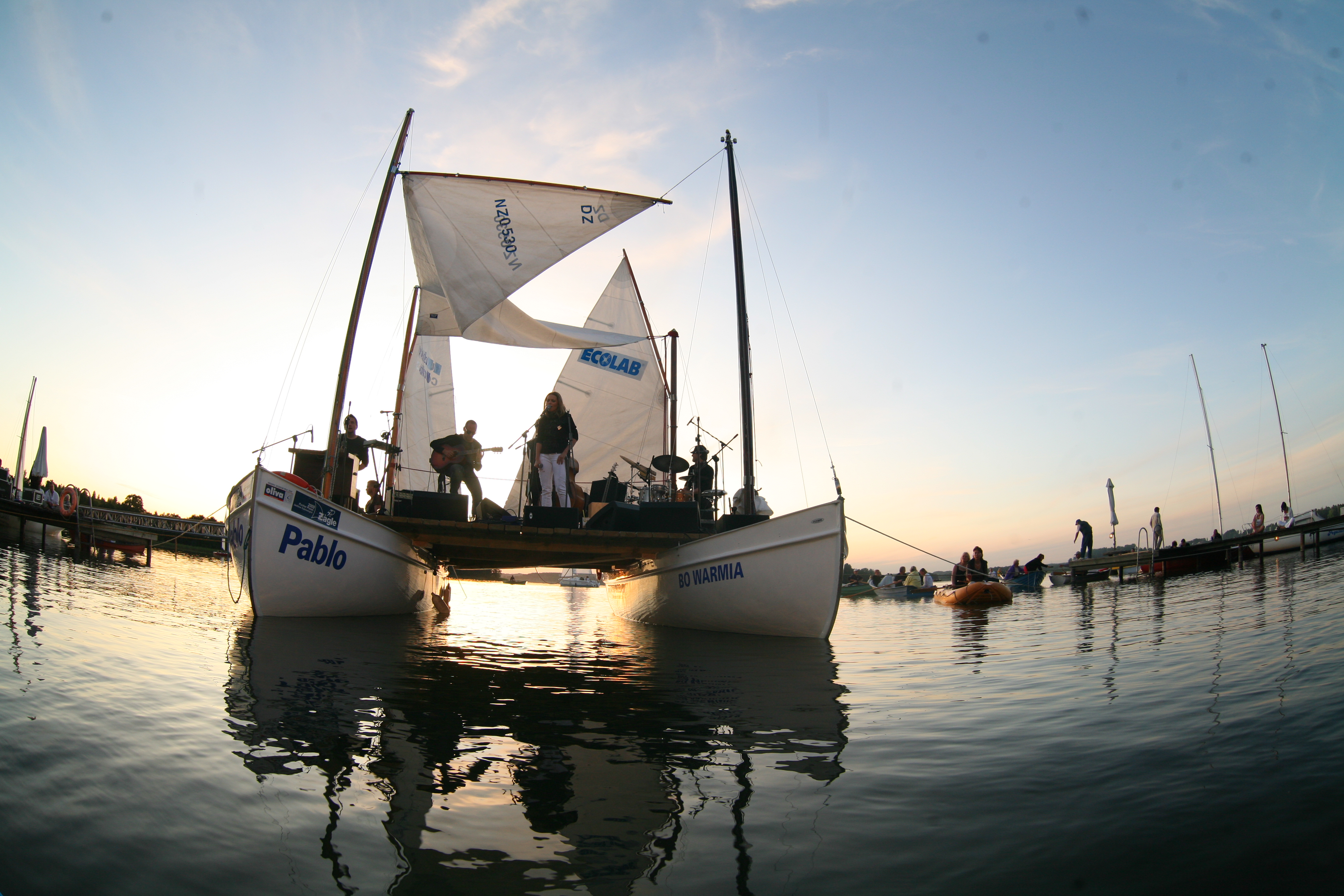 Anna Maria Jopek
8.2008
ABOUT AMJ
Anna Maria Jopek and the brave sea dogs sailed in on a galleon to give a performance on a floating stage..... MEMORIES
READ MORE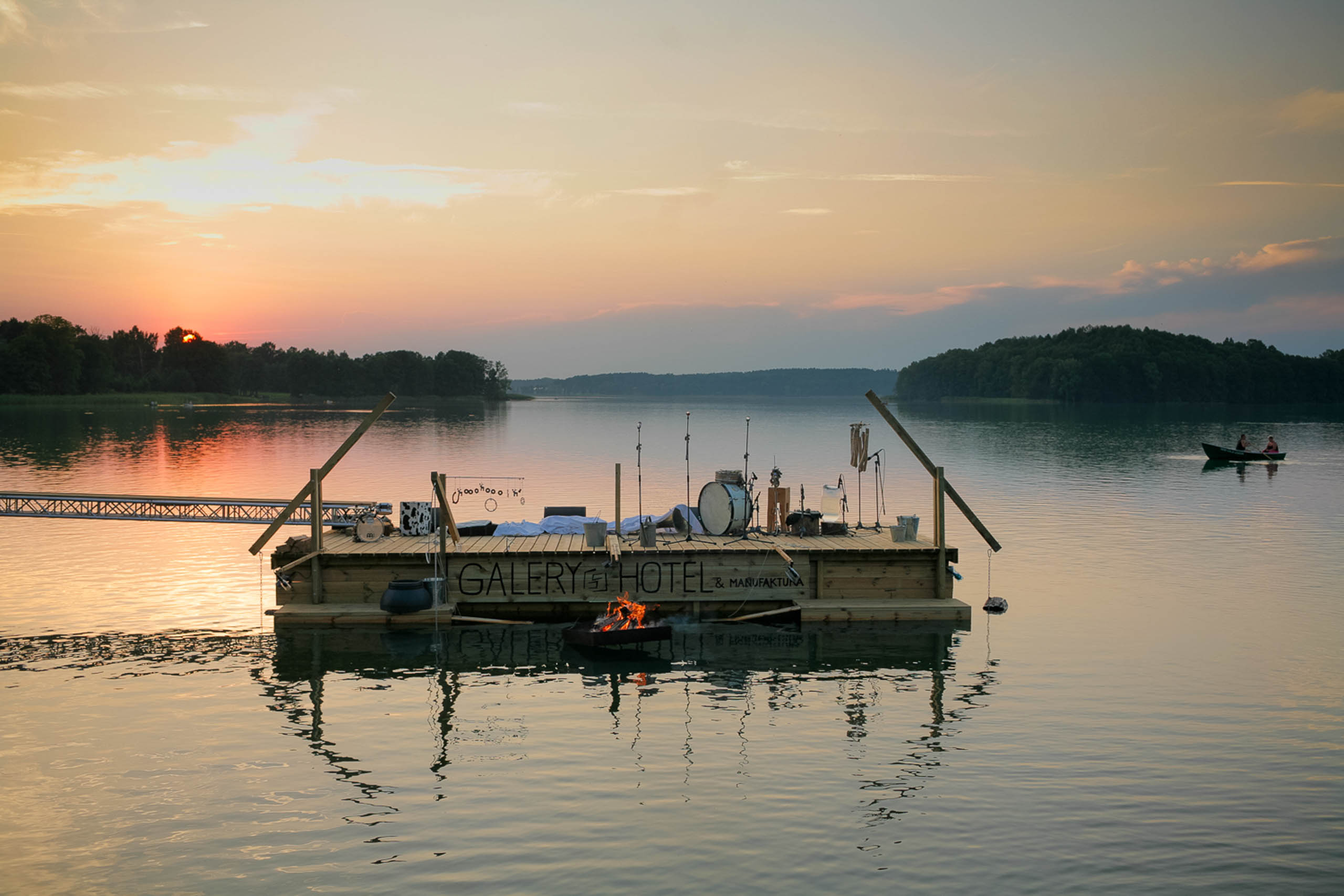 Grzech
Piotrowski
Galery69 presents Grzech Piotrowski
We have known each other for years since when Grzech played a concert at the opening of Galery69.... MEMORIES
read more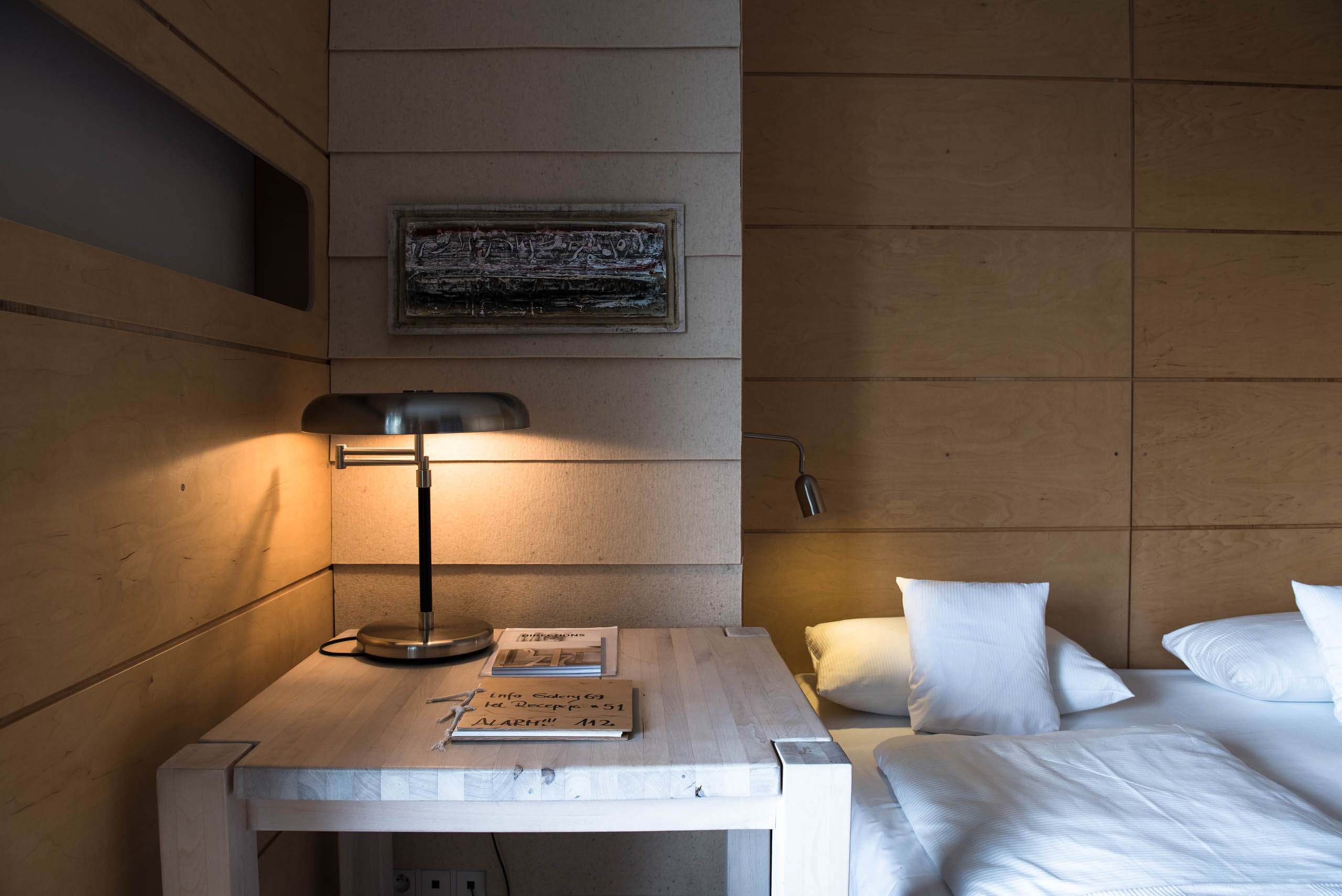 Rooms &
Tickets
online shop
The festival will run for a few days and offer many concerts. In my personal opinion you should not miss a single one, so, if it is humanely possible, ignore the duties and come here to enjoy sailing on the lake, kayaking on the Łyna or Marózka Rivers or biking in the forests during the early hours and good music, food and wine for the rest of time. It's a fabulous idea, don't you think?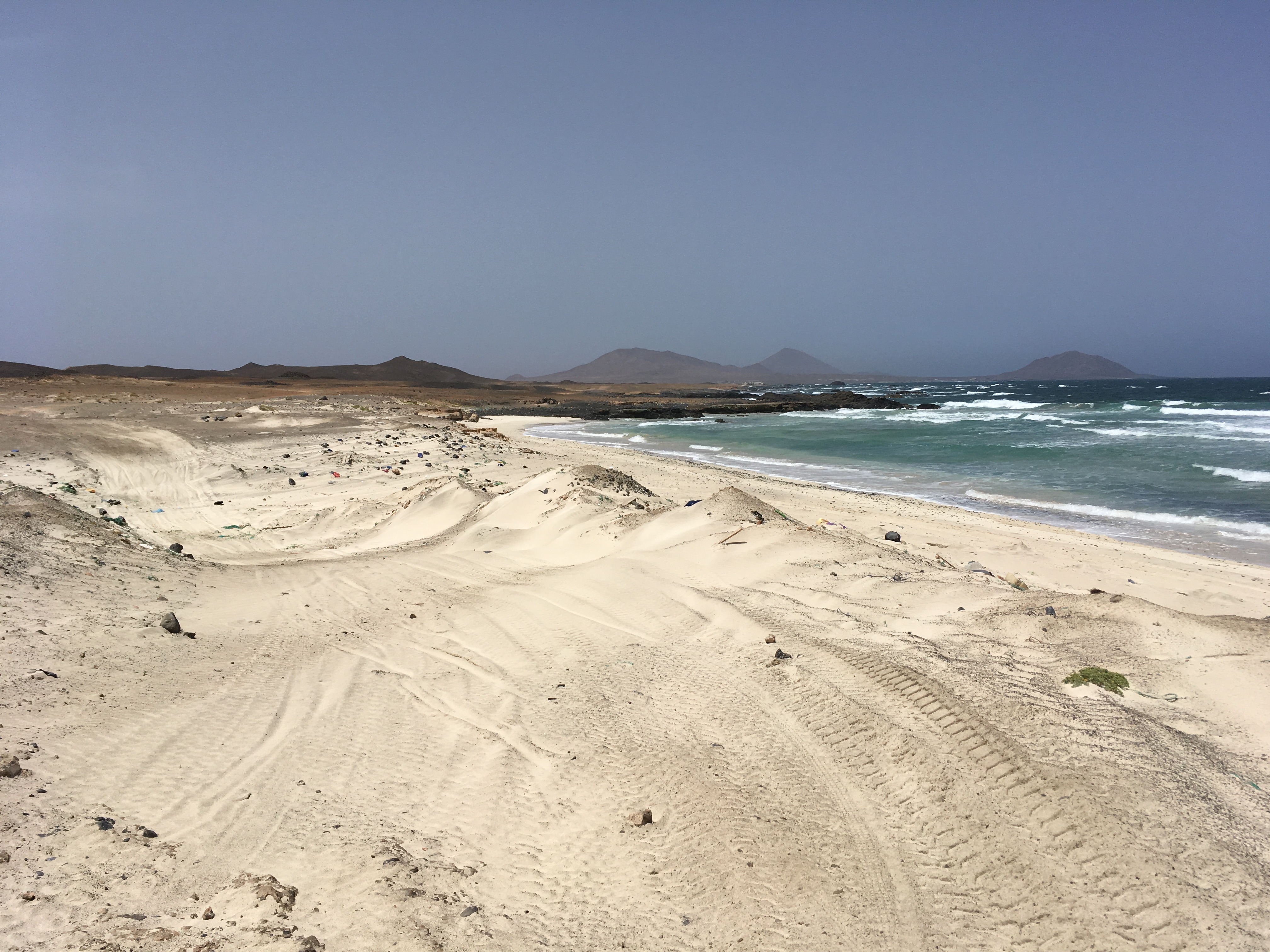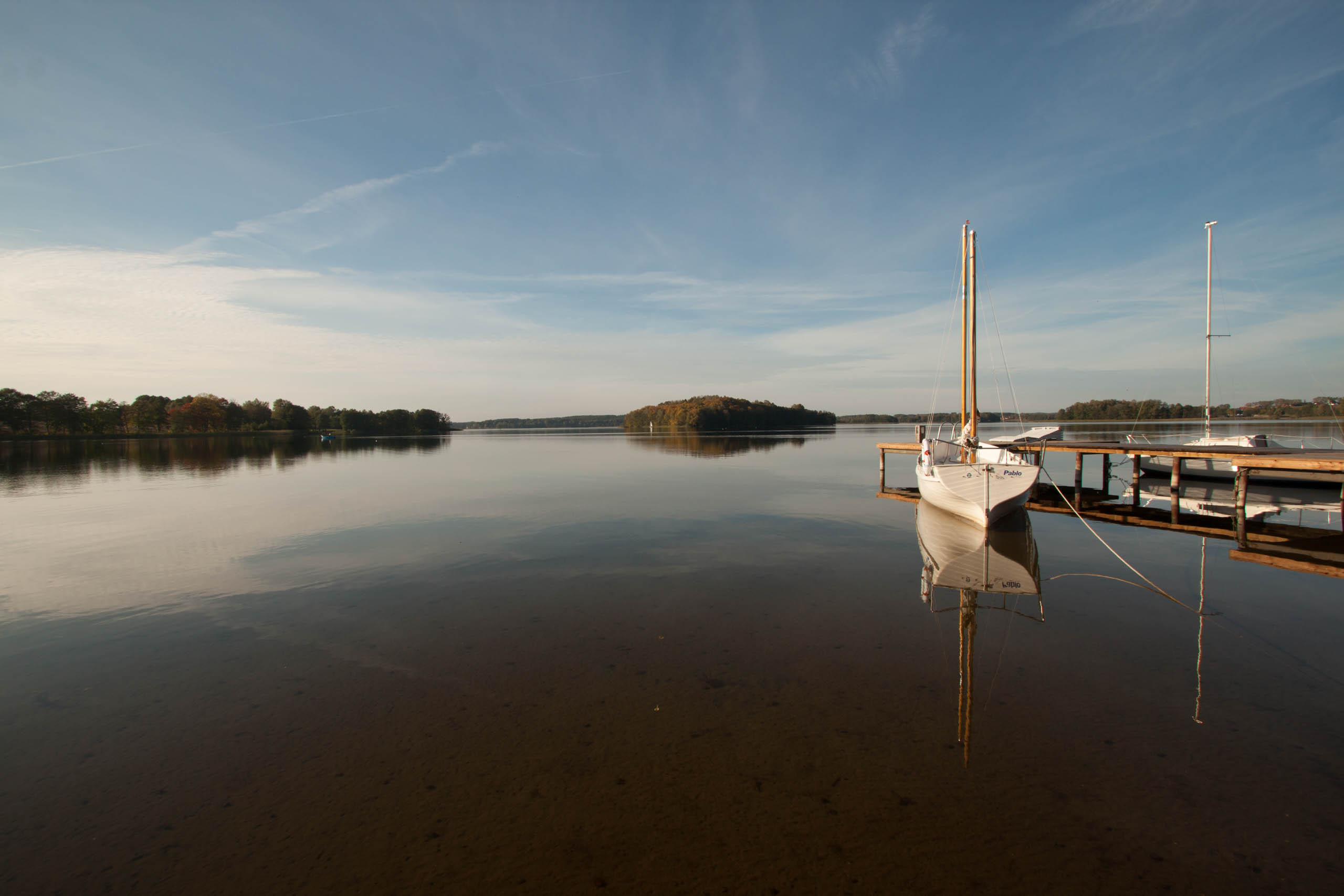 What does Herta island on Wulpinskie lake have in common with Cabo Verde in the atlantic?
Surprisingly, a lot.
read more about it ..
---